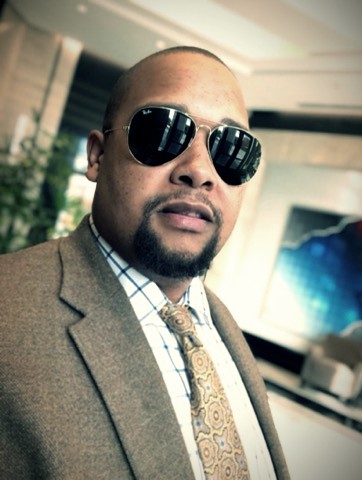 In today's world, cybersecurity and hacker attacks are a major concern for organizations worldwide. However, these issues can be prevented and managed by implementing effective IT security and governance strategies. An IT security governance framework can help organizations implement a holistic approach to managing IT risk and ensure compliance with regulatory requirements. It also helps to align business priorities with technical implementations like architecture, standards, and policies.
Defining the Goals
Defining the goals of IT protection and governance helps you determine how to organize and implement your cybersecurity strategy. This includes identifying objectives, assessing risk, and developing policies and procedures.
It also makes sure that your information security program supports business and financial goals, meets compliance requirements, and fits with your business strategy.
The best approach for your organization will depend on its size, structure, and needs. For example, a large organization with extensive infrastructure may need a more formalized security framework, while a small organization may be able to implement a more informal approach.
Defining your IT security and governance goals is a critical first step in establishing an effective system of cybersecurity control and oversight. It should be based on a consistent, organization-wide view of risks and their impact on your business.
Defining the roles
There are several key roles in the IT security and governance space. They include agency heads, chief information security officers (CISOs), information technology security managers (ITSMs), system owners, and users.
They also play a crucial role in achieving and maintaining business goals while protecting data assets from unauthorized access, theft, or destruction.
The best way to achieve all of these is to implement a robust and effective information security strategy that takes into account internal and external influencing factors, available resources, and constraints. This includes an effective information security plan and process that identifies, protects, detects, and responds to cybersecurity incidents.
Specifying the Procedures
Information security governance defines how IT decisions are made in your organization to meet business goals, objectives, and risk management. It establishes processes, responsibilities, policies, guidelines, and metrics to ensure a standardized approach is used across your enterprise, which is well-known by all employees and delivers consistent results.
Governance is an essential component of IT, allowing you to maximize the value of your IT investments and maintain trust with key stakeholders. This includes everyone from your board of directors to customers, partners, and vendors.
A governance structure can be simple and traceable, making it easy for any organization to create and deploy a workable IT security governance system. This structure should include documented sets of standards, procedures, and guidelines that can be easily migrated between projects and solutions.
Defining the Measures
Governance of information security is a critical business requirement that can help protect an organization from data breaches. It also improves the effectiveness of security programs and streamlines compliance practices.
As governments and regulators put more pressure on organizations to improve cybersecurity, it's critical to create governance structures that demonstrate cybersecurity is a top priority.
A strong security governance strategy enables leaders to prioritize cybersecurity efforts and focus them on mitigating business risk. It can also ensure that security policies and processes align with an organization's goals and objectives and comply with regulations.
Security governance is an all-encompassing, enterprise-wide approach that requires commitment, resources, and the assignment of responsibilities. It includes the establishment of a framework, policies, and procedures, as well as a series of metrics and processes that help document the effectiveness of a program and establish information security controls more proactively.
Defining the Reporting Process
Reporting is the process of collecting, processing, and presenting data. It involves reducing complex data to essential information and making it accessible to specific target groups and stakeholders in a simplified manner.
There are a number of different types of reports, which vary depending on the business or project at hand. They include short, informal reports or long, formal documents.
A security governance team's reporting requirements are a crucial part of its overall role. A clear view of cybersecurity performance enables boards and executives to make informed decisions about policies, strategies, and investments.