About Me
Alex Raymond, a prominent figure in Catonsville, MD, is not only known for his vibrant presence in the community but also for his illustrious career in finance. With a remarkable knack for financial planning, investment, and project management, he has carved a niche for himself in the field.
Embarking on a journey in finance, Alex's initial aspiration was to continuously learn and thrive as part of a seasoned and accomplished team. Throughout his career, he seamlessly transitioned into various domains, achieving resounding success at every turn.
Alex's finance odyssey commenced at Morgan Stanley, where he spent over a decade honing his skills and knowledge in finance and business management. During his tenure, he realized the significance of collaboration and built a robust network of professionals who offered valuable advice and support.
His time at Morgan Stanley was marked by relationship-building, delivering tailored client solutions, and mastering project management. Notably, he acquired several licenses and certifications, including Series 7 and 66, PMP, and Advanced Certified Scrum Master, to bolster his credentials and open doors to new opportunities.
As his interests evolved, Alex ventured into IT project management while still incorporating financial acumen into his endeavors. Before departing from Morgan Stanley, he had nurtured his own thriving entrepreneurship, grossing around $330k annually, and significantly contributing to partners' businesses, resulting in over 30% growth. Upon establishing his IT project management venture, he showcased even greater income potential, securing contracts with notable organizations like Navy Federal and Driscoll's.
Transitioning from financial services to IT project management proved to be a seamless shift, thanks to the versatile skill set he had acquired over the years. His expertise allowed him to excel in the IT field, attracting consulting offers from esteemed companies like CVS, Ameriprise, and Key Bank. Serving as both a project manager and a Scrum Master, Alex rapidly ascended the ranks in the IT sector, capitalizing on his extensive experience.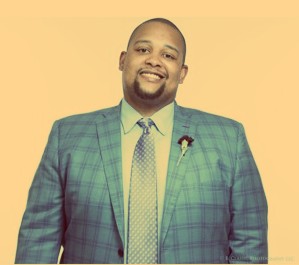 Get In Touch With Me
Contact Alexander James Raymond